NARI of Madison is the only association in the Madison area dedicated exclusively to the remodeling industry. We are proud to represent over 240 businesses involved directly or indirectly in the remodeling industry.
Our goal is simple: We promote professionalism, education and ethics in the remodeling industry throughout our community.
Our mission is ambitious: As an association, we want every remodeling professional to be a NARI member, and every consumer to insist on hiring NARI professionals.
We invite remodeling professionals to learn about the many benefits of NARI membership and become part of our welcoming group. What NARI means to us….Never Alone in the Remodeling Industry! Read about membership HERE .
Watch our NARI YouTube Video to see even more reasons why to join NARI of Madison!
LOCAL NARI MADISON MEMBER BENEFITS
NARI Madison Kwik Trip - Gas Card Savings
NARI Madison has partnered with Kwik Trip to bring our members a fantastic discount program.
This program allows your company to take advantage of Kwik Trip's fuel Card Program with No Minimums, No Monthly or Annual Fees, and discounts on your fuel and instore purchases.
Discount: Receive $0.06 cents off of every gallon of fuel purchased along with 10% off of most in-store purchases
Program Features
• No annual or monthly fees
• No minimums or gallon requirements
• Online Reporting and account management
• Ability to be use outside of the Kwik Trip/ Kwik Star network*
For every gallon of gas purchased by NARI Madison Members, a $.05/gallon comes back to NARI. This allows us to discount member activities and events.
If you would like to take advantage of this discount program or if you have any questions please contact Patrick George directly. They will customize a program to fit your company's needs.
Kwik Trip Contact:
Patrick George, 608-501-7846, pgeorge@kwiktrip.com
For more details and information, click here
NARI Madison Insurance - Property & Casualty Program
NARI Madison has partnered with local business insurance member, R&S Insurance to offer NARI Madison Chapter members to save money through our business insurance program with Frankenmuth Insurance.
Discounted rates available only to members
Service from an expert who understands your business
Enhanced coverage options such as Contractors Errors & Omissions and Cyber Liability
Your membership also allows NARI to continue their commitment to providing valuable insurance needs.
For more information, click on the link below!
R&S Insurance Agency, Inc.
NARI Madison Anscillary Benefit Program
NARI Madison has partnered with local member, BenefitWorks to offer big business benefits for small business members. Our members are eligible for anscillary benefits such as life insurance, dental and vision. Other products include identity theft and tele-medicine options. Only 2 member/employees needed to enroll and business portion starts at $25/person. Sign up anytime! You can't beat that! For more details contact Julie at jallord@thebenefitworks.com
For more information, click on the link below!
BenefitWorks
Or watch this short video, click HERE
NARI Madison Purchasing Group
NARI Madison has partnered with Builders Purchasing Group to offer cost savings to NARI Madison members. BPG delivers cost savings and improved services to construction industry organizations by pooling the purchasing power of all member builders, contractors, and subcontractors to deliver maximum costs savings to your business.
BPG negotiate programs and discounts from Suppliers and service providers based on the purchasing power of the entire BPG membership…..today approximately 1,000 members strong! This allows us to procure best-in-class programs in any category……from paint to lumber to office supplies to HR services…..and everything in between.
Through collaboration, contractors and suppliers are better able to grow their businesses with trusted partners and build better together.
NARI Coupon Code - nari2023-save
For more information, or to sign up, click HERE
NARI Home Depot Rebate Program
For more information, click HERE
---
NATIONAL BENEFITS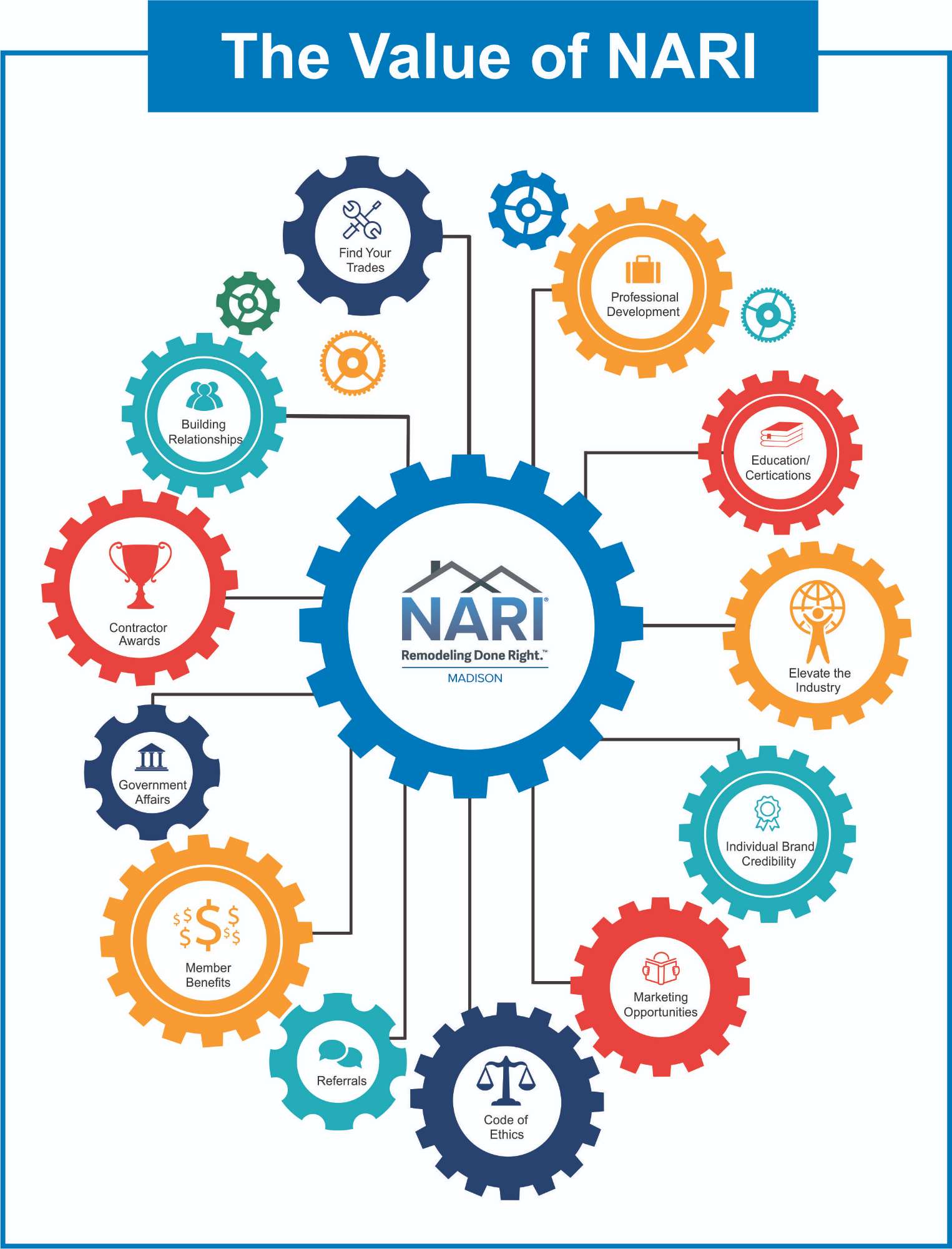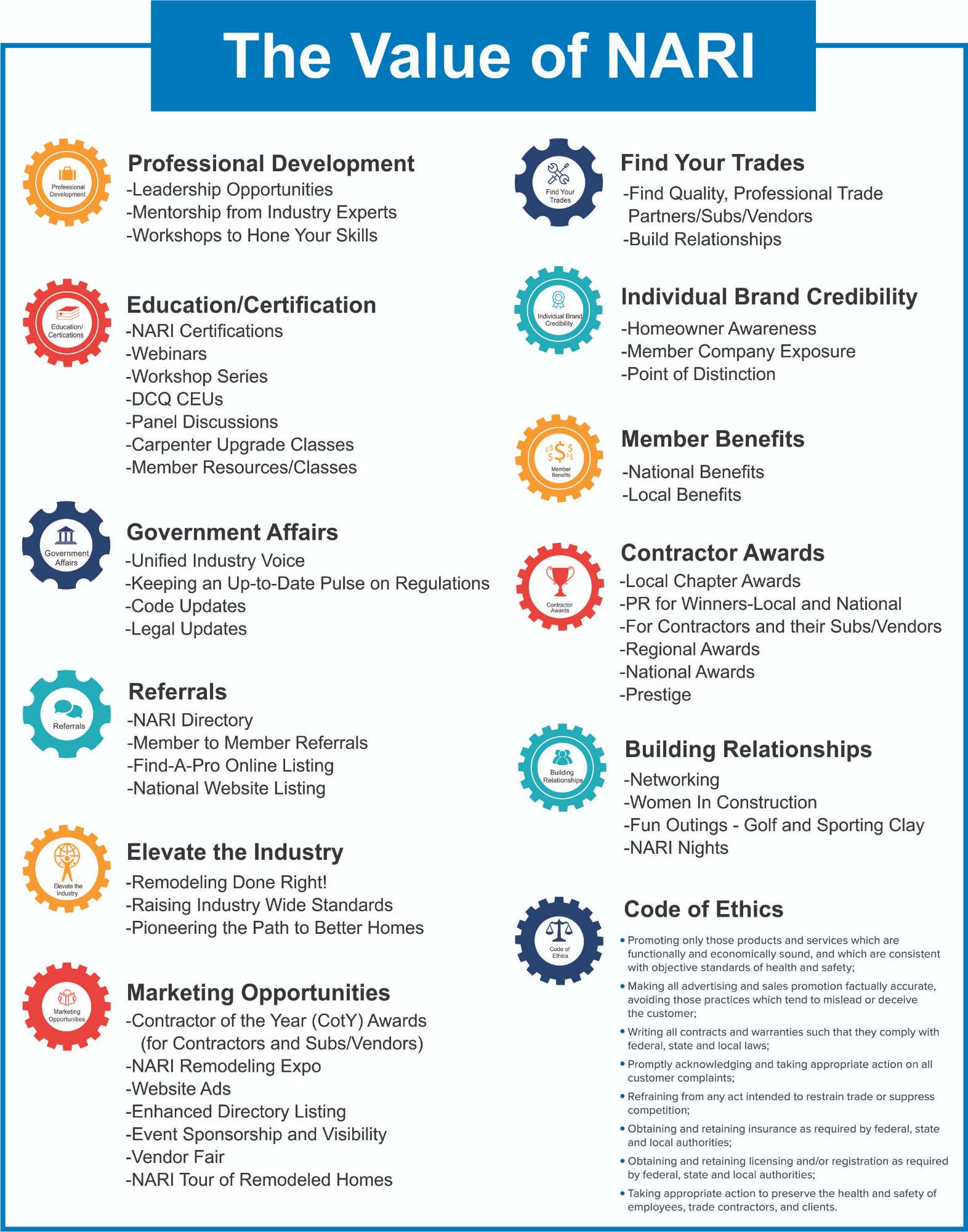 Register or Sponsor an Event
NARI members successfully reach new customers through the many events we offer each year. Public events allow members to promote their businesses to consumers, and member-to-member events facilitate networking. In addition, NARI of Madison offers sponsorship opportunities for our popular events and can help your business determine the best way to get your name in front of potential customers. Contact us at nari@narimadison.org or 608.222.0670 for more information, or register for events below.
NARI Build & Remodel Expo - January 28-29, 2023. Visit our EXPO WEBSITE for more information on signing up for our 2023 Show!
NARI Remodeled Homes Tour – May 21, 2023
NARI Golf Outing – June 16, 2023
NARI Sporting Clay Event – May 5, 2023 and September 29, 2023
NARI Celebrating Excellence Event – November 9, 2023 CotY Project submissions are due October 5
NARI Achievement Awards - November 9, 2023
NARI of Madison member-to-member networking opportunities include the popular Vendor Fair, NARI Nights, and Membership Meetings. Sponsorship opportunities are available through the office at nari@narimadison.org or 608.222.0670 . For more information see the Calendar of Events click here
NARI Home Improvement Month
NARI Images below available for Member use.
Right click and save to download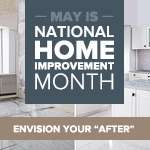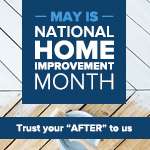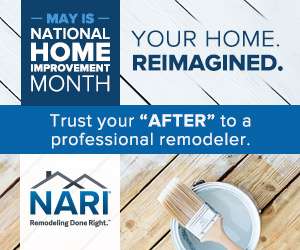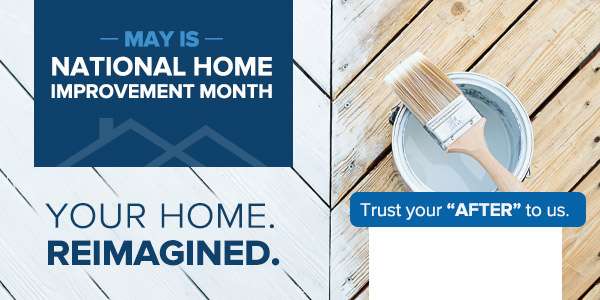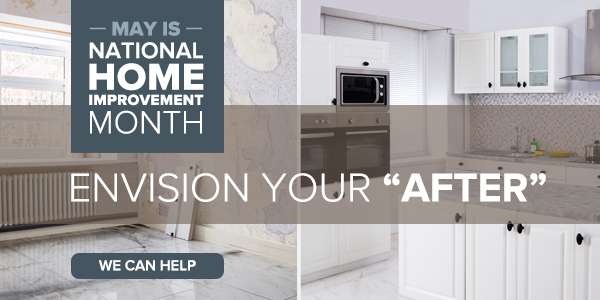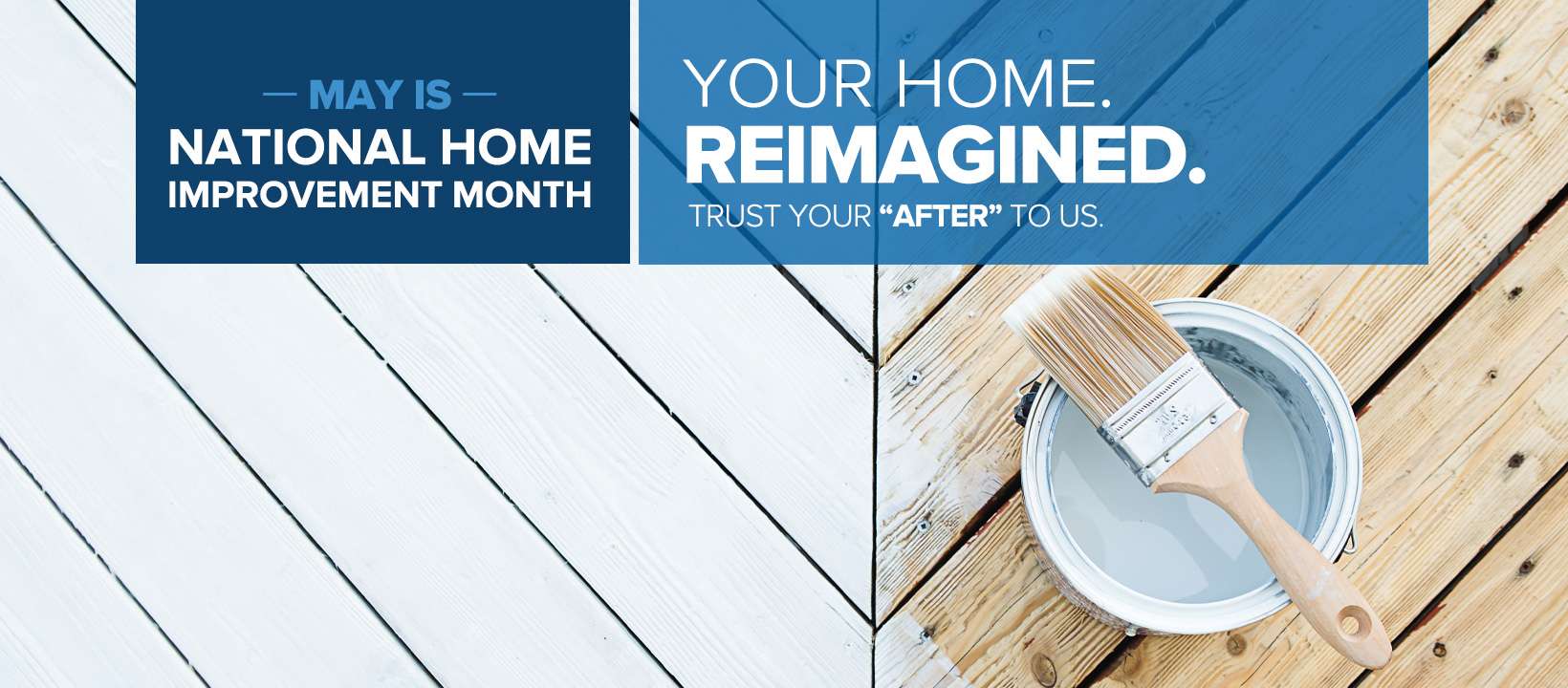 NARI Logos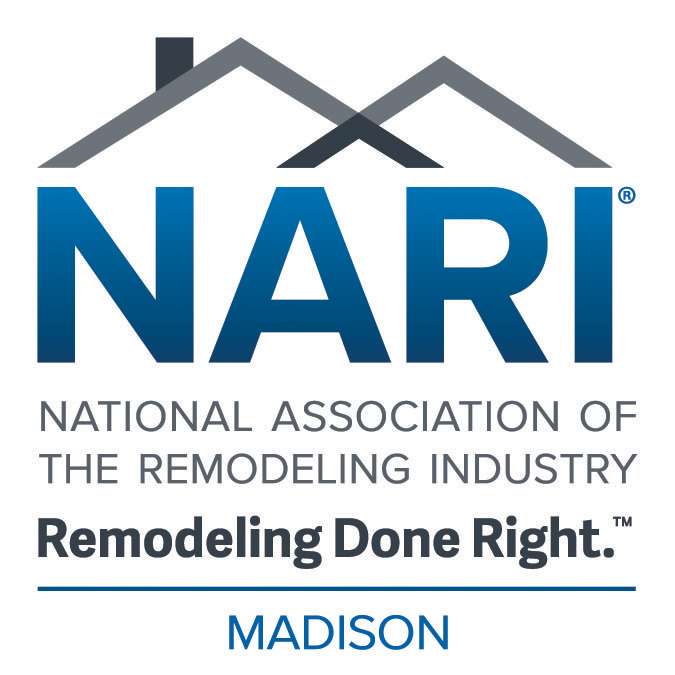 NARI Logos below available for Member use:
NARI Madison Full Logo Color (jpeg)
NARI Madison Logo Color (jpeg)
NARI Madison Logo B&W (jpeg)
NARI Full Logo Color (jpeg)
NARI Logo Color (jpeg)
NARI Full Member Logo Color (jpeg)
NARI Member Logo Color (jpeg)
NARI Member Logo B&W (jpeg)
For high resolution logos or other logos not listed, please contact the NARI office.
Here NARI Madison members are welcome to post current job openings, available real estate space, materials left over from projects, and other opportunities and project news you wish to share.
Members can login to create a post.
Stay current, hone your skills, better your business and accelerate your career with remodeling training from NARI and other area members and organizations. This is your gateway to unparalleled year-round learning experiences that keep you current, develop your skills, and provide opportunities for achieving professional success in the remodeling industry.
Not only are their certifications and education for the remodeling pro. We have several courses available for best business practices. Including and not limited to HR, Leadership, Accounting/Bookkeeping, Entrepreneurial, Marketing, Financial Management, and Business Planning! Click above for more information!
Resources for Mental Health
The United States is witnessing a growing and alarming concern surrounding suicide and mental health within the construction industry. While this industry is essential to the nation's infrastructure and economic growth, it has long struggled with unique challenges that contribute to a significant mental health crisis among its workforce. Factors such as physically demanding labor, job insecurity, financial pressures, and a traditionally macho culture that stigmatizes seeking help have created a perfect storm for mental health issues to fester. As construction professionals face these challenges, there is a pressing need for increased awareness, access to mental health resources, and a shift in industry culture to prioritize the well-being of its workers.
The rising concern of suicide and mental health in the construction industry highlights the urgent necessity for comprehensive support systems and initiatives to address the emotional and psychological needs of those who build our nation's infrastructure.
Below are some links to resources to help you understand this issue, give help, and find help.
Info Links:
https://preventconstructionsuicide.com/
https://constructible.trimble.com/construction-industry/mental-health-in-construction-stats
https://ohsonline.com/articles/2022/12/12/rethinking-the-construction-industrys.aspx
https://www.workplacementalhealth.org/employer-resources/guides-and-toolkits/mental-health-and-well-being-in-the-construction-i
An article from Pro Remodeler Magazine July-Aug 2023:
https://mydigitalpublication.com/publication/?i=796578&p=27
Resources for Help:
https://988lifeline.org/
https://www.ncdhhs.gov/providers/lme-mco-directory
https://crisissolutionsnc.org/
NC Behavioral Health Crisis Referral System: If you are experiencing a mental health crisis, call HOPE4NC or text "hope" to 1-855-587-3463.