Advertising Boosters
The NARI Madison Advertising Booster Program is designed to introduce NARI Madison members to vetted media organizations. These firms have agreed to offer discounts, and to help promote NARI Madison and its members. Please contact them for your advertising needs.
Builders Showcase Madison
Description: Builders Showcase Television Madison brings you informative segments on home building, remodeling, communities and related services from home improvement to financing. Tour brand new model homes, visit communities in and around Madison, see before / after remodeling projects and more! … all without leaving the comfort of your own home! Our host, Lori Minetti will walk you through new home models, remodeling projects and neighborhoods in and around the Madison area.
Sales Rep: Janette Cantwell-Kosmal
Phone: 262.443.6719
Email: jcantwell@builders-showcase.com
Website: builders-showcase.com/madison
Home Elements & Concepts
Description: Home Elements & Concepts is a quarterly, local publication dedicated to educating homeowners in the Greater Madison Area about topics related to creating and maintaining ideal living spaces. The magazine includes stories and photo essays featuring actual Madison area projects, as well as tips, trends, and advice from actual home industry professionals in our area.
Available free of charge at over 150 locations including public areas and home industry showrooms. Digital magazine available at www.homeelementsandconcepts.com
Sales rep: Kelly Hopkins
Phone: 608.365.8757
Email: khopkins@homeelementsandconcepts.com
Website: homeelementsandconcepts.com
Wisconsin State Journal | Madison.com
Description: Wisconsin State Journal | Madison.com publishes more than 30 newspapers, shoppers, specialty publications and Web sites blanketing a 17-county market area in South Central Wisconsin.
Sales rep: Scott Zeinemann
Phone: 608.252.6239
Email: szeinemann@madison.com
Website: Madison.com
NARI Madison Advertising Opportunities
Web Banner Ads and Electronic Newsletter
Online banner and tile ads throughout the NARI website are an ideal and inexpensive method to extend your efforts to reach customers. Other opportunities include advertising to all our members in our Nuts & Bolts Newsletter. More information and rates click here .
Please contact our office if you'd like more information about NARI ads and sponsorships. 608.222.0670 or nari@narimadison.org
Additional NARI Member Benefits
Home Depot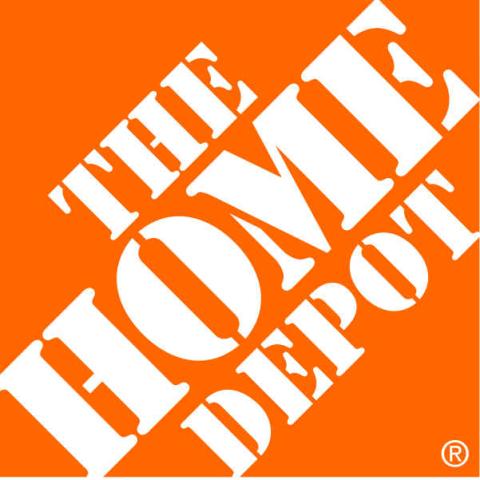 HOME DEPOT REBATE PROGRAM
NARI Members enrolled in The Home Depot PRO Rewards program earn an average of $1,973 every year in rebates.
It's a program that covers the cost of your NARI membership and then some!
With The Home Depot PRO Rewards program, you'll receive all the great benefits of The Home Depot PRO program, plus an extra 2% back on all purchases. It's literally free money on purchases you're already making. Watch the video to learn more about the benefits of this program - click HERE
We know you buy a lot of materials. To earn your 2%, you need to spend a minimum of $12,500 during 6-months (Jan-June and July-Dec). Once you pass the spending threshold, you automatically receive a check for 2% of all tracked purchases.
THDProgram_MemberBenefits
Already a NARI Member? Get started earning rebates today!
You will need to log in to access the NARI agreement code and link for The Home Depot Program.
For more information, click HERE
For information about additional NARI National Benefits, read more .